Well guys i decided to get into the reloading game and purchased a press. After looking around a bit i decided to go with the Hornady Lock and Load AP. This is my first press so I will run down the details.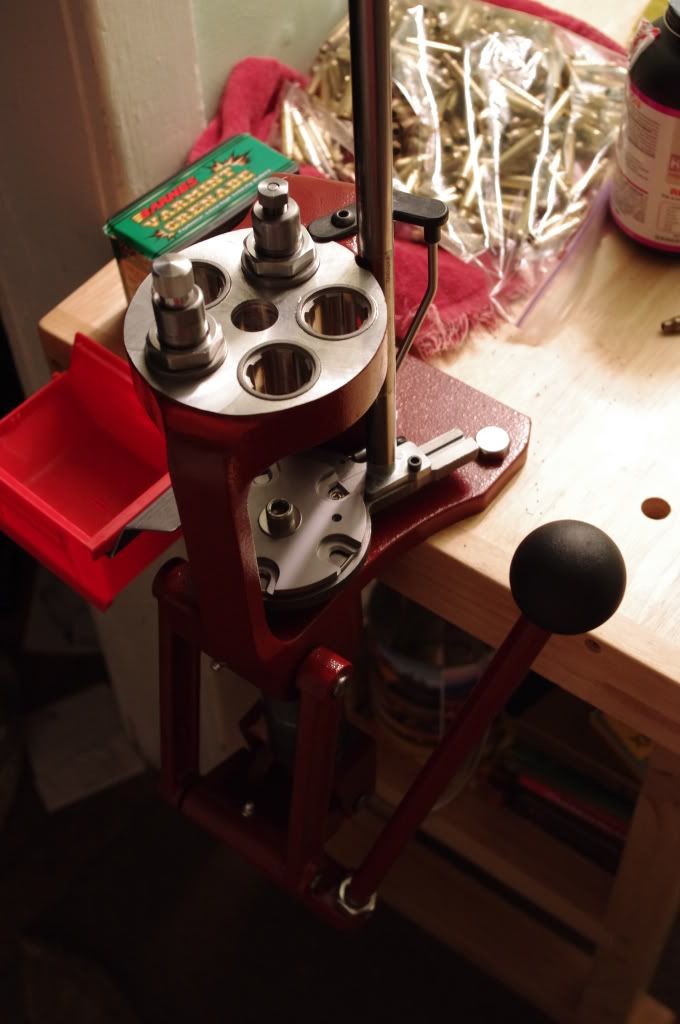 Setup: Went easy and fast with just few steps. All together it took me about 2 hours to watch the instruction dvd and set it up.
Tweaking: Though the manual says that the studs for indexing come setup from the factory, mine were not. About 20 min of test and repeat and it was solved.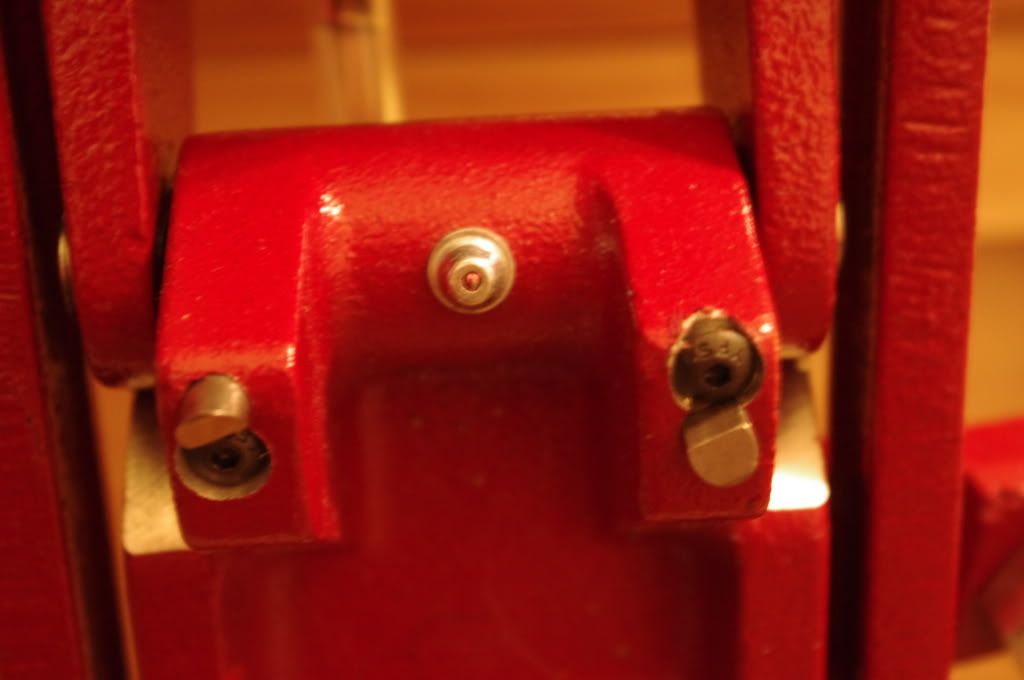 Next the powder measure come coated in a layer of grease. Clean it, then clean it again.
Pay special attention to this area. It still had grease and kept me puzzled for a few as to why my charges were not consistant.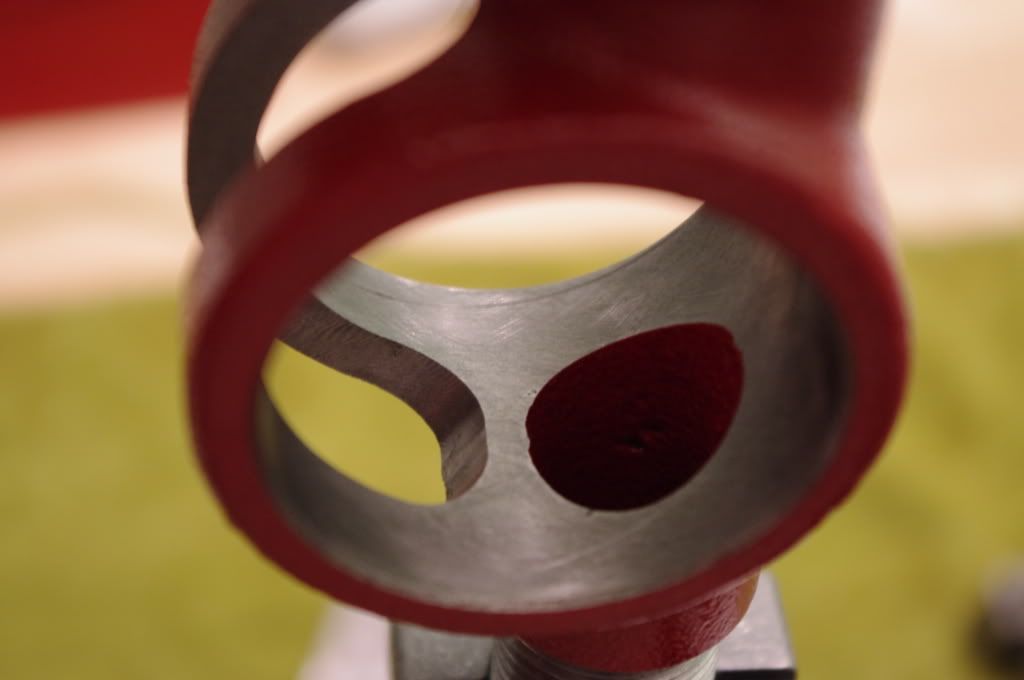 Cons: The primer system is to delicate. If a single grain of powder get in there it will stop the whole system. If they put a small cut in the front of the shuttle track then the shuttle could just force debris out of its way.
Also the auto eject does not seem to funtion to well. It shoots finished rounds out wildly, when it does it at all. I am still working it out though.
Also a bit more explenation of the auto charger would be nice for new guys like me. It would have saved me losing a bunch of powder on the floor
All in all I would recomend it to somebody else, especially if they are more experieced them myself at the reloading artform. Easy setup,priming, and plate changes makes this a winner. Plus the lock and load system allows the changing of dies without reseting them.