Putting my FNAR heavy up for sale.
I have just over 200 rounds through this rifle. I originally bought it to get back into long-distance shooting but have since discovered that it's not my cup of tea so I'm finding it a new home where it will be used. This rifle is EASILY capable of sub-MOA groupings and was able to make MOA groupings even with milsurp russian .308 ammo.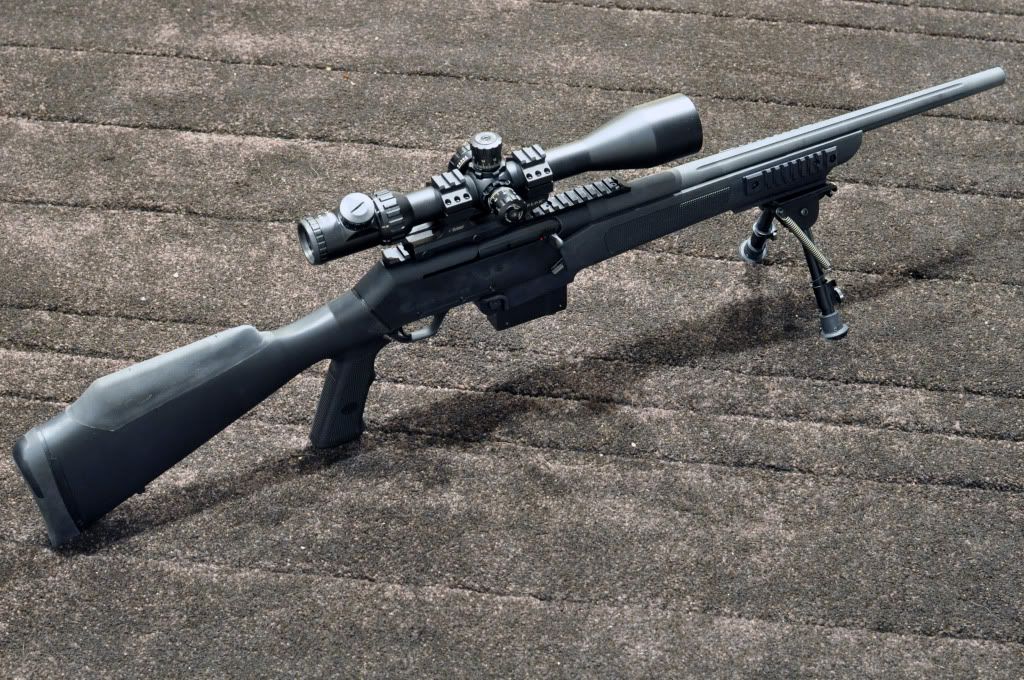 The rifle as pictured with the Millet TRS-1, Burris PEPR mount and Harris bipod (and 20rd mag not pictured) is going for $1500 shipped CONUS. Rifle only is $1100 shipped CONUS. Will come with factory hard case, buttpads and cheek rests for adjusting LOP and comb height.