I had an interesting day at the range today...
I was shooting my new sub2k chambered in .40, which has less than 400 rounds through her.
After successfully firing 10 rounds through a 22-round Glock magazine, I handed the carbine over to my friend who fired one-round, which then violently exploded!
Thankfully, no one was hurt, despite a small scratch from plastic shrapnel, but it was scary nonetheless.
I will say that I was shooting my Beretta 92FS at the same time, with 9mm luger and .40 sitting out, so it is possible that a round sneaked in (worst case scenario), but I still don't think it would explain the extent of the damage.
Here are some pictures showing the aftermath; maybe someone can share some input on how and why this catastrophic failure occurred: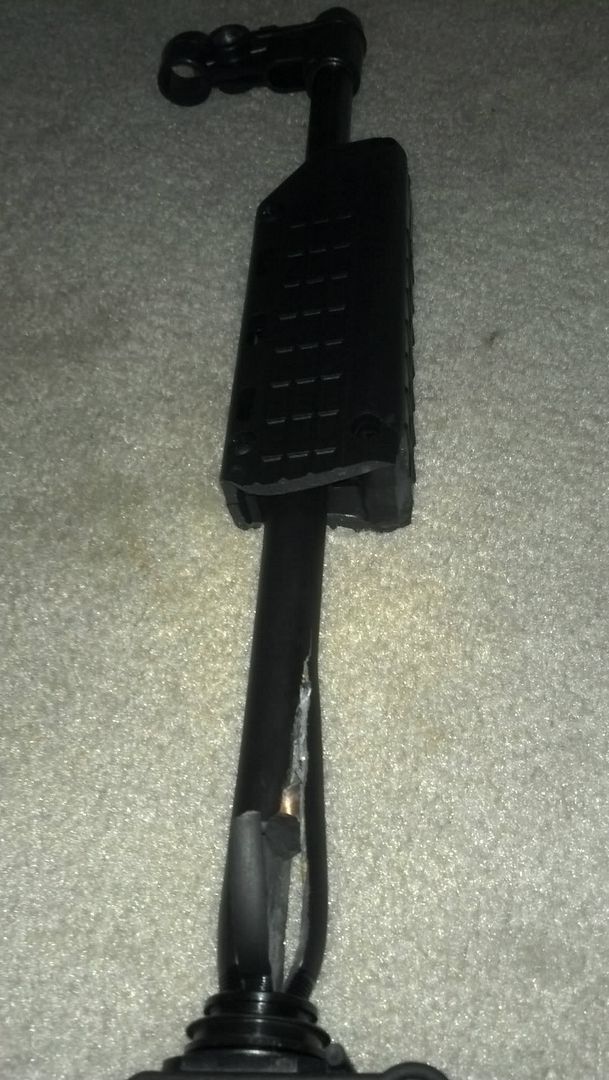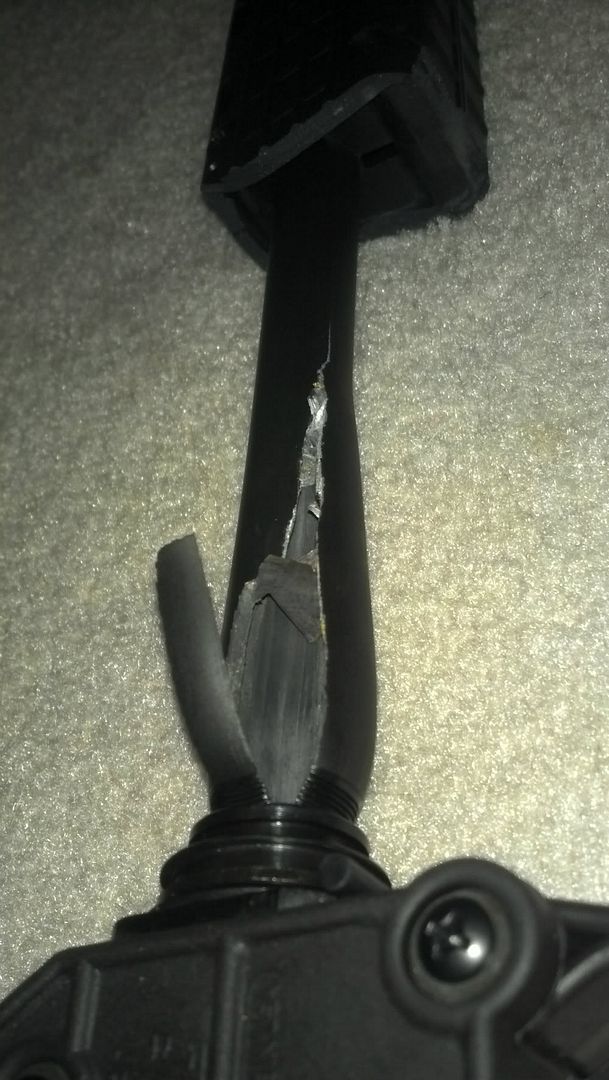 You can see the damage was centered at the chamber, with no other damage to the receiver or bolt carrier.
I am going to send her in for warranty repair and hope they can rectify this disaster and instill some sense of confidence in their weapon systems again.